I'm a little late blogging about this but I have these goals in my mind for this year.
Get more organised. I have days where I'm super productive, and others where I feel like a dog chasing his own tail. I've seen a few people recommend Getting things done by David Allen. So I've bought a copy to help me on my way.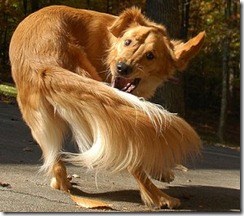 Lose another 10lbs. This will get me back to the weight I was when I was 21. I've no desire to end up like this guy.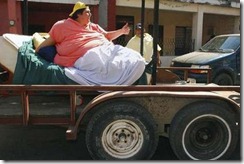 Run another half-marathon. I did the Wycombe Half Marathon a few years ago and I'd like to do another one before I attempt the full marathon.
Learn to speed read. I've started reading a book by Tony Buzan about this. But yes, I'm struggling to find the time to pick it up!
Become expert-level at Powershell. I started learning PS this year and I love it. I'd like to continue to improve my skills in this area.
Become proficient at SSAS. I know virtually nothing about this so I'd like to add it to my SQL Server skill set.
Learn a new programming language. A few friends have tried to turn me on to Ruby on Rails. As cool as I think it is the syntax really isn't my thing. I'm considering Google's Go but I'm open to suggestions.
Blog regularly. I don't think I did too bad last year in terms of blogging frequency but I'd like it to be higher this year.
Build up my savings again. My move into awesome Clerkenwell last year wiped out most of my savings. I'd like to build this back up again. It's always sensible having a little nest egg.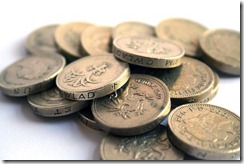 See more of London. I've lived in central London for several years but haven't taken advantage of it like I should have. This year I will visit more museums, attend more events and concerts, and enjoy the best city in the world a whole lot more.
Take a holiday. I didn't manage a proper holiday in 2009. Thinking of visiting Tokyo and New York this year.
Finish a project a two. I've got a couple of projects up my sleeve I'd like to complete this year. One more serious than Tweet-SQL and another just as fun!